Professional, beautiful email signatures.
Always up to date.
Personal
"I've just updated my phone number but all my contacts have my old number."
"I've just changed my name but I still want all my contacts to know it's me."
"What if I change my personal email address? How will my contacts know how to find me?"
Small business
"A sales employee has left the company and I want to direct enquiries to a different number."
"My company has just won an award and I want it to be on all of our signatures."
"Merry Christmas to all of our customers and partners! Our offices will be closed from Christmas Eve until New Year's Day inclusive. Our emergency contact number is +61412345678."
Enterprise
"We're rebranding. We have to get all of our employees to change their signatures."
"Hi everyone! We're partnering with X organisation! Could you all please update your email signature to add their logo?"
"Hi again! Marketing here. We just won a prestigious award. Could everyone please add the award to their email signature?"
---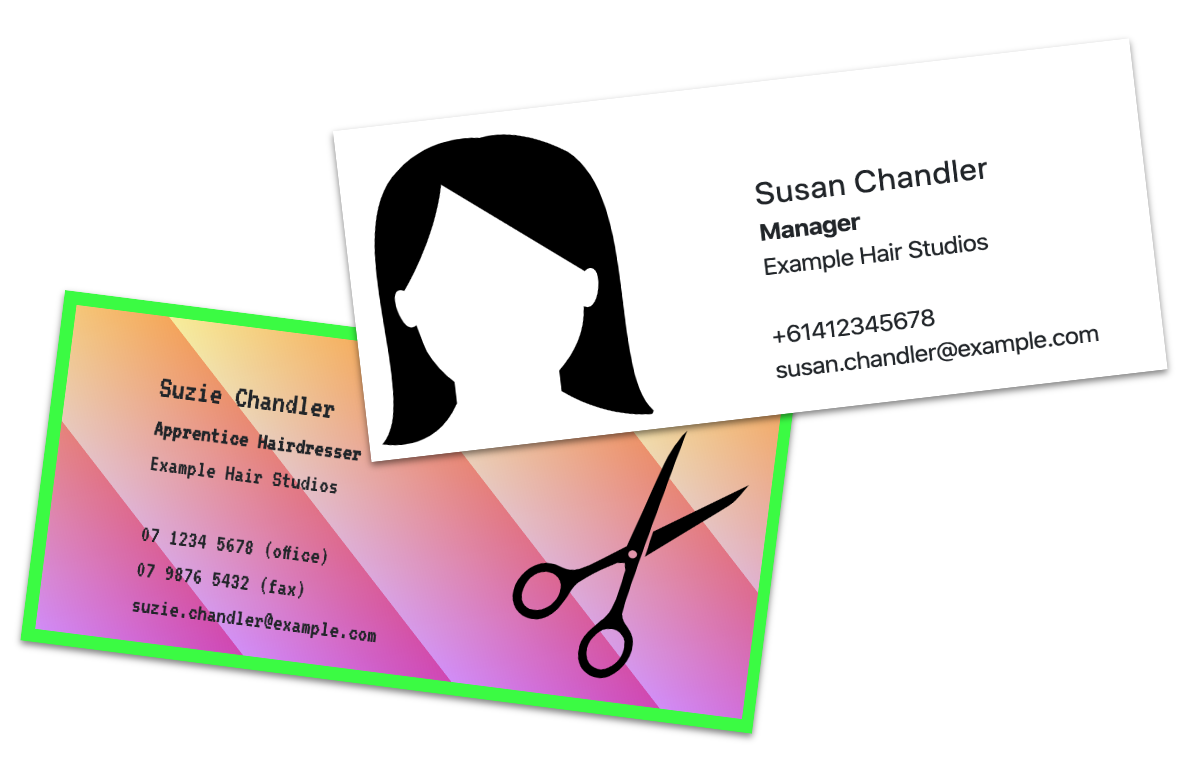 Professional, beautiful signatures.

Always up to date.
Never be left with a dated signature.
SigMonster allows you to update your signature on the fly. All the emails you've previously sent will be seamlessly updated with your new details.
SigMonster intelligently detects the kind of device your email is being displayed on and optimises your signature for that device.
---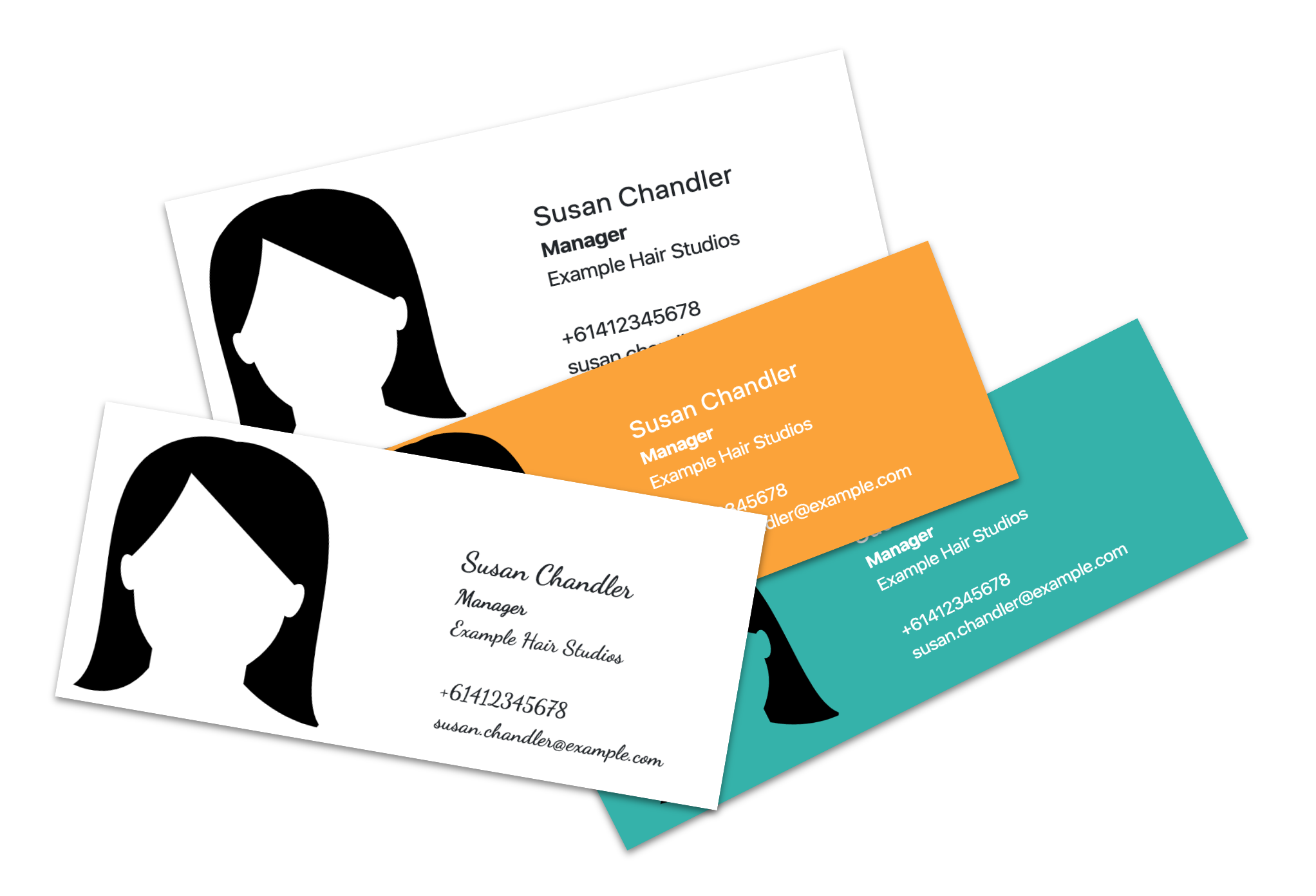 Choose from a selection of templates
or design your own.
SigMonster provides a selection of templates for your email signature.
You also have the complete flexibility to design your own from scratch.
---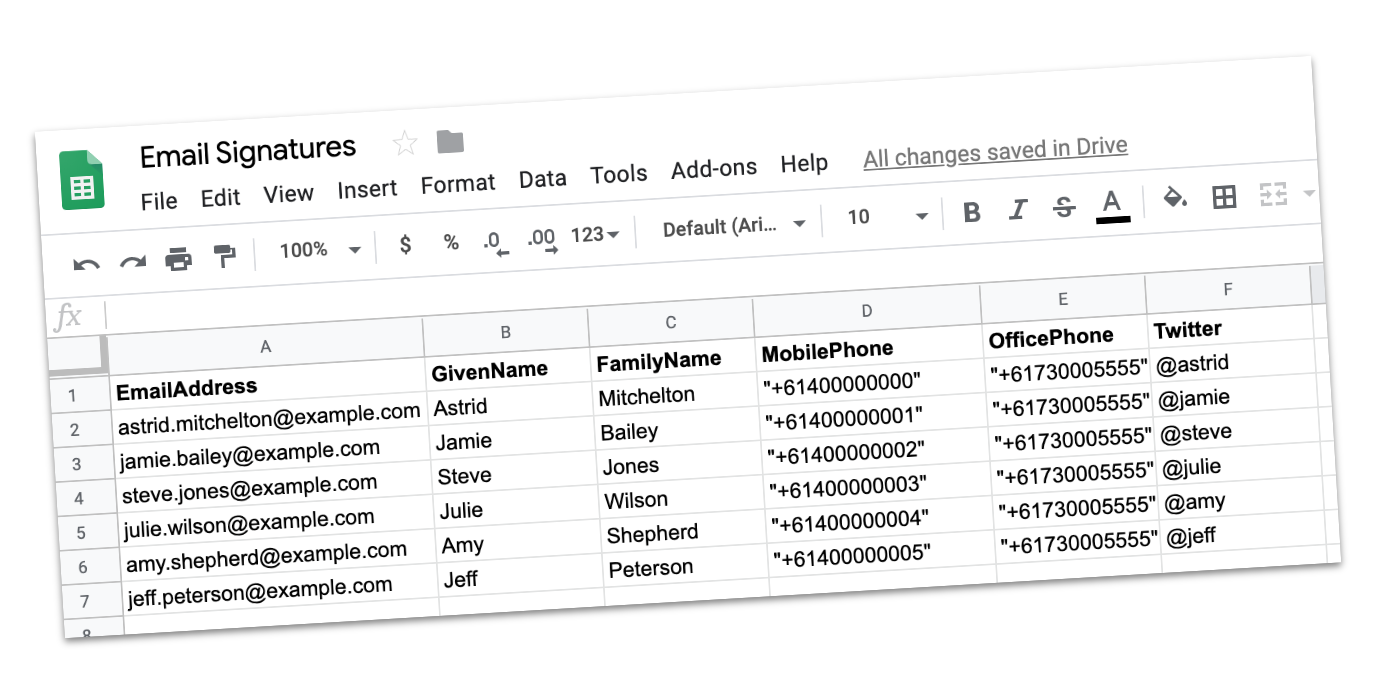 Manage your organisation
all from once place.
With SigMonster you can change all the signatures of everyone in your organisation, all with a few clicks.
Just upload a spreadsheet of contact details or choose a new template and you're good to go.
---

Multiple email accounts?
No worries.
SigMonster supports different signatures for as many email accounts as you care to own.
You can choose to use the same signature across all of them, or customise each one individually.
---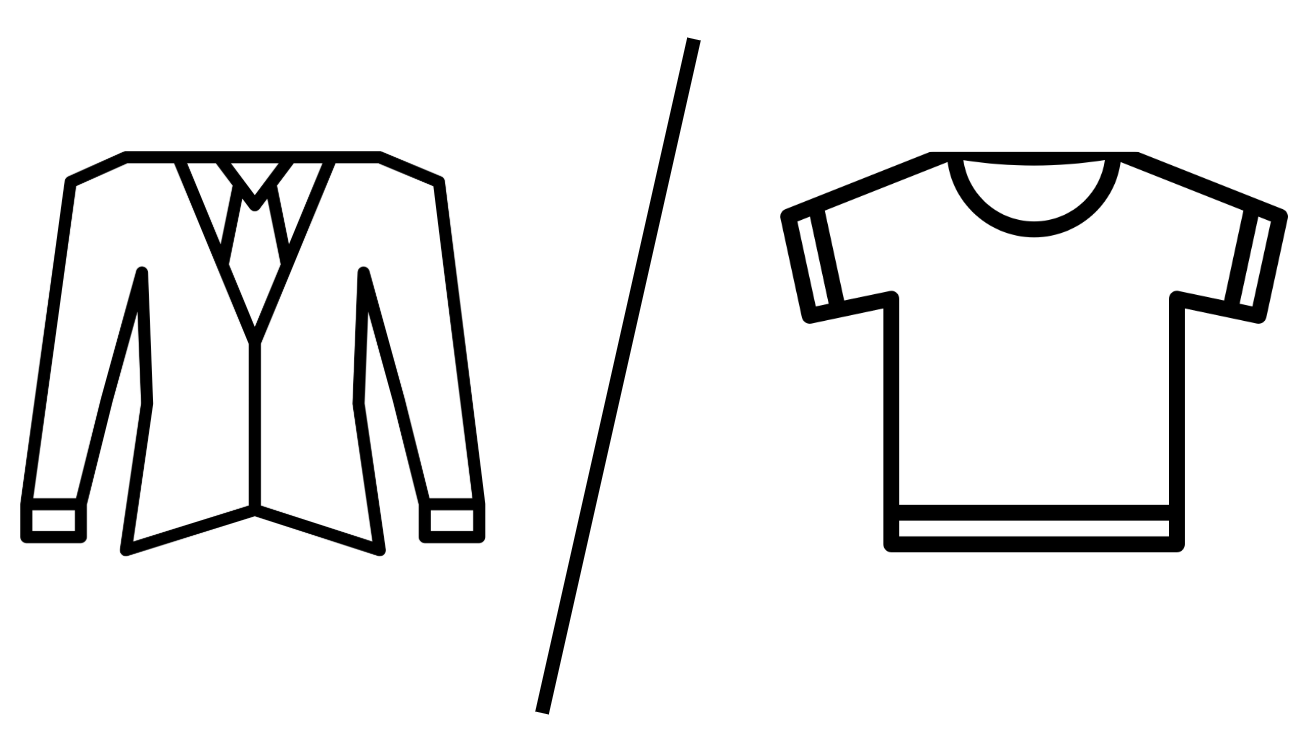 Free for individual use,
even commercially.
SigMonster is free for individual use, either personally or professionally.
You can use SigMonster for free for personal use and for individual commercial use. You're welcome to put your work signature here, for free, whether you're the janitor or the CEO.